BUILD YOUR PRESENCE IN THE MOST ADVANCED LIFE SCIENCES AND CLEANTECH INNOVATION ECOSYSTEM
The Program
Richi Entrepreneurs is an immersion program in Boston for companies from around the world with high impact solutions in Biotech, Medtech, Digital Health and Cleantech sectors.
Companies connect and initiate meaningful relationships with Boston's key innovation players - investors, market players, advisors, industry experts, and private & public institutions. Participants take full advantage of this unique innovation ecosystem and define their strategies to become attractive to the US market, bringing their businesses to the next level.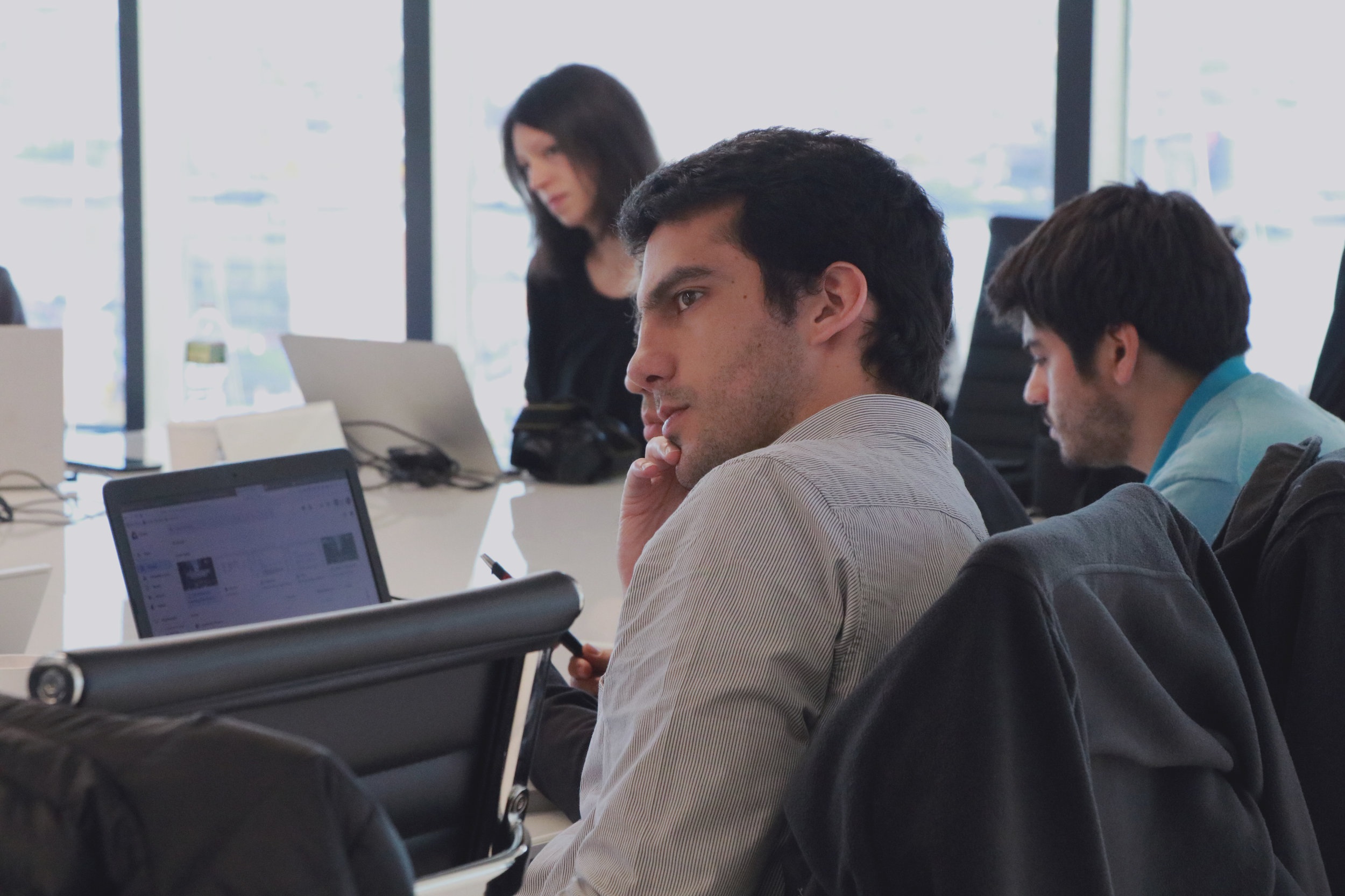 PHASE I
UNDERSTAND AND CONNECT WITH
BOSTON INNOVATION HUB
Companies understand how the US ecosystem works in their specific sector, and acquire key skills to successfully pitch and interact with stakeholders. Participating companies will be assigned a lead mentor and an intern who will work with them to prepare phase II.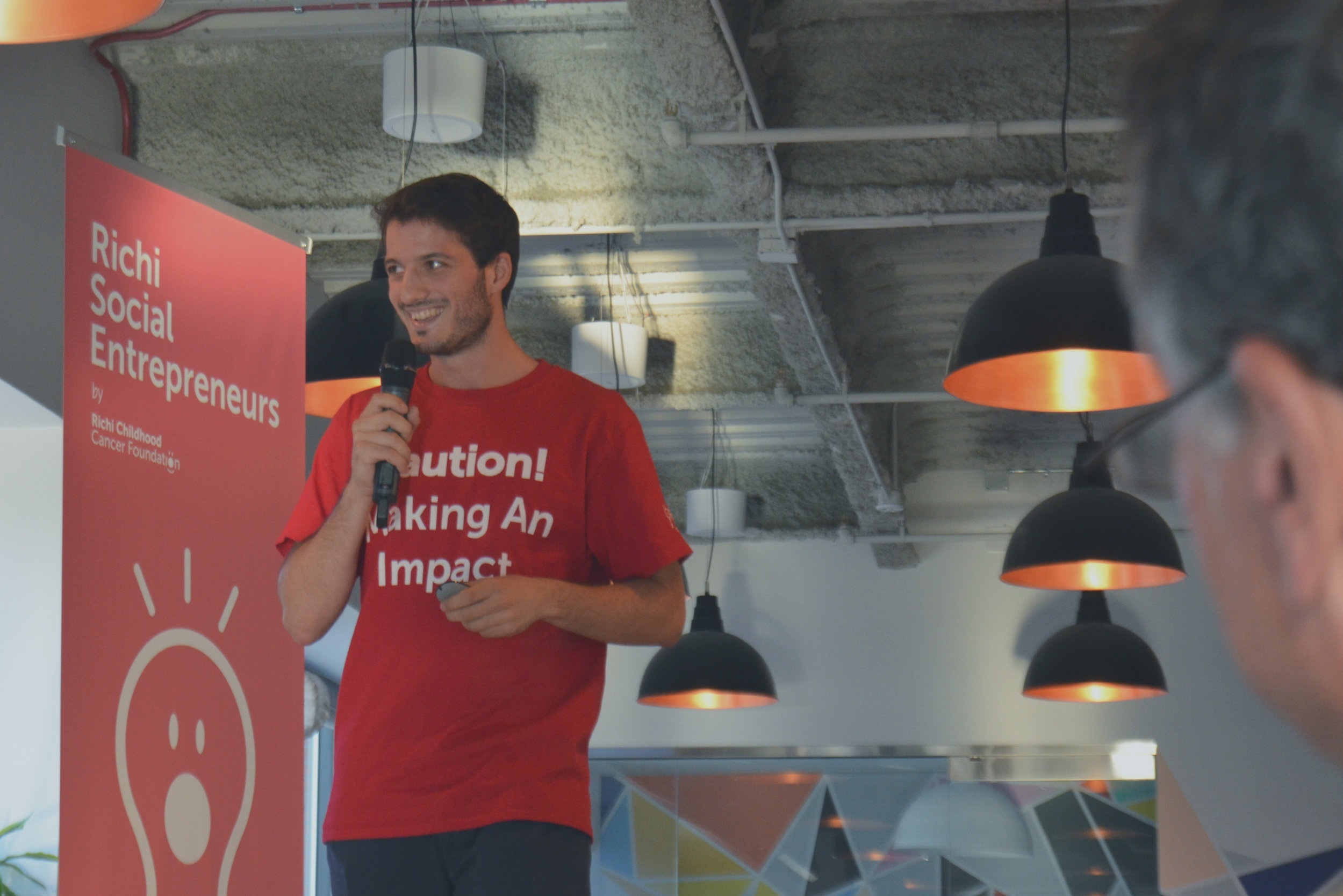 PHASE II
BUILD YOUR PRESENCE
IN BOSTON
Companies go back to their countries of origin, and during 5 weeks, they work on a few assignments and receive mentoring remotely.
Participants travel back to Boston where they meet through one-on-one meetings investors, key opinion leaders, potential partners, and other key stakeholders to explore collaborations and define their action plan to thrive in the US.
The program is composed of two phases, each one including a stay in Boston:
+70
speakers and mentors to help you become attractive to the US market
+230
One-on-one meetings with industry experts and other key stakeholders
+20
Investors to engage with and start building relationships
10
Lead Mentors to help you build your network in Boston
10
Interns (graduates from top Boston universities) to support you in Boston
1
Incubation Award to continue building your presence in the US
how to apply
Each year, a number of Program Sponsors open Call for Projects processes to select the best companies in Life Sciences and Cleantech worldwide, who will join the next program edition. Winners of each call will join the program.
Applications for the 2020 program edition will open by January 2020.