Boston has one of the most advanced Innovation ecosystems in the world. The high concentration of big companies and world-class universities, the maturity of its investment sector, Boston's collaborative nature, and the advanced development of its startup ecosystem, create an atmosphere of excellence that is difficult to find anywhere else. Open innovation and willingness to help is part of the city's DNA.
Boston is considered the epicentre for Life Sciences and Cleantech areas worldwide.
$1M
startup average investment in seed capital. Boston is continuously ranked as one of the best places to launch a business.
$6.16B
of venture capital invested in Massachusetts in 2017, ranking second in volume in the US, and first in terms of venture capital per capita.
122
colleges and universities in Boston, hosting world class talent in well renowned universities like Harvard or MIT.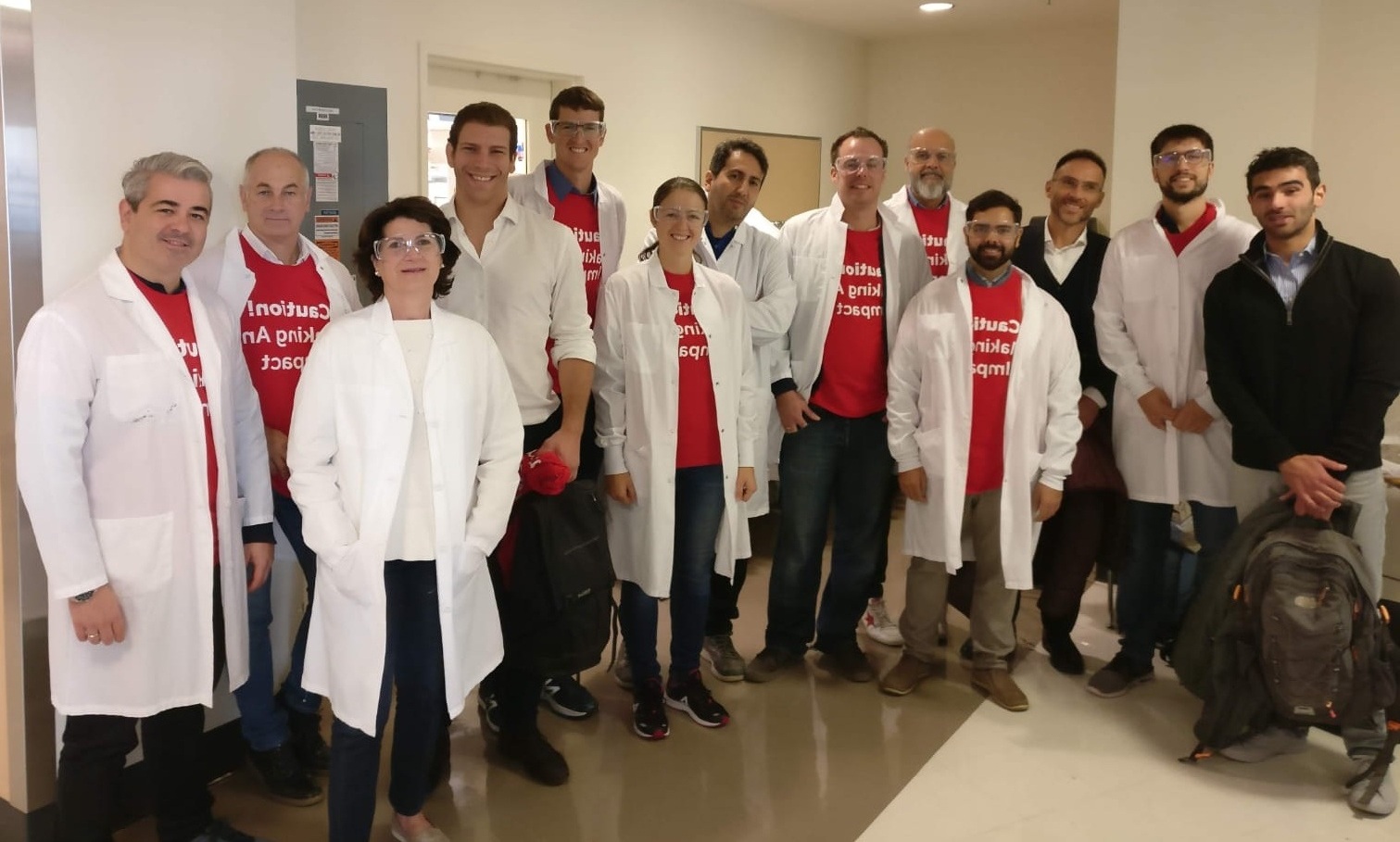 WORLD'S LEADING LIFE SCIENCES SUPERCLUSTER
#1
US state (Massachusetts) in Life Sciences Venture Capital Funds and Employment per-capita.
+550
biotech/pharma companies. 18 of the world's top twenty biopharma companies have a physical presence in Massachusetts.
+400
medtech and diagnostic companies. All 20 of the world's leading medical device and diagnostics firms have a physical presence in Massachusetts.
$3.6B
invested in life science startups only in Massachusetts in 2017, a new record!
37%
of all biotechnology venture funding deals in 2017 were with Massachusetts companies.
Top 5
National Institutes of Health (NIH)-funded research hospitals are located in Massachusetts.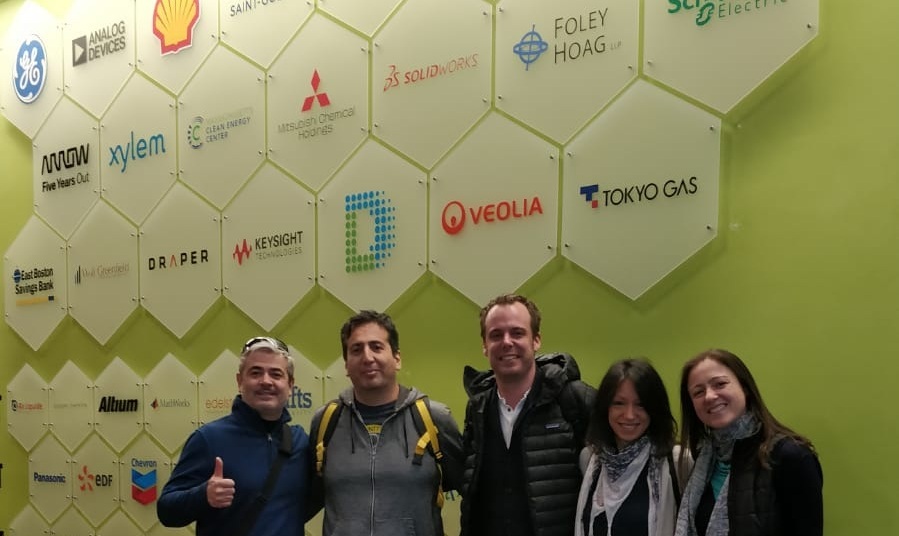 #1
US state (Massachusetts) in per-capita early-stage clean energy venture investment.
$2.9b
venture capital raised by cleantech startups in Massachusetts between 2011 and 2016.
#1
most efficient US state (Massachusetts) in 2017, for the sixth year in a row. Boston is the #1 US city in energy efficiency for four straight years.
$11.4B
value of clean energy industry in Massachusetts, representing 2.3 percent of the overall Massachusetts economy.
+200
early-stage cleantech companies in New England, being the Greater Boston area the home to the majority of the cleantech innovation startups.
Top
cleantech industry incumbents such as GE, National Grid, Veolia, Saint Gobain, or DSM are present in Boston - large organizations that have established market share, expertise, customers and distribution channels within the state.