Companies from around the world with high impact solutions in Biotech, Medtech, Digital Health and Cleantech sectors can apply to our Open Call to join the 2019 cohort of Richi Entrepreneurs program.
Companies will go through an admission process to validate their company's eligibility to participate, and if admitted, will enroll to the program. Make sure to check the selection criteria below befofe applying!
2019 Edition program dates are from September 30th to October 4th (Phase 1), and from November 12th to November 22nd, 2019 (Phase 2).
Admitted companies will be communicated by early June 2019. Admitted companies will enroll and pay a retainer of 30% of the program cost by June 15th. The rest of the fee is payable before July 15th, 2019.
*Open Call Fee includes program participation (Phases I and II) for up to 2 team members. Housing, flight tickets and meals not included.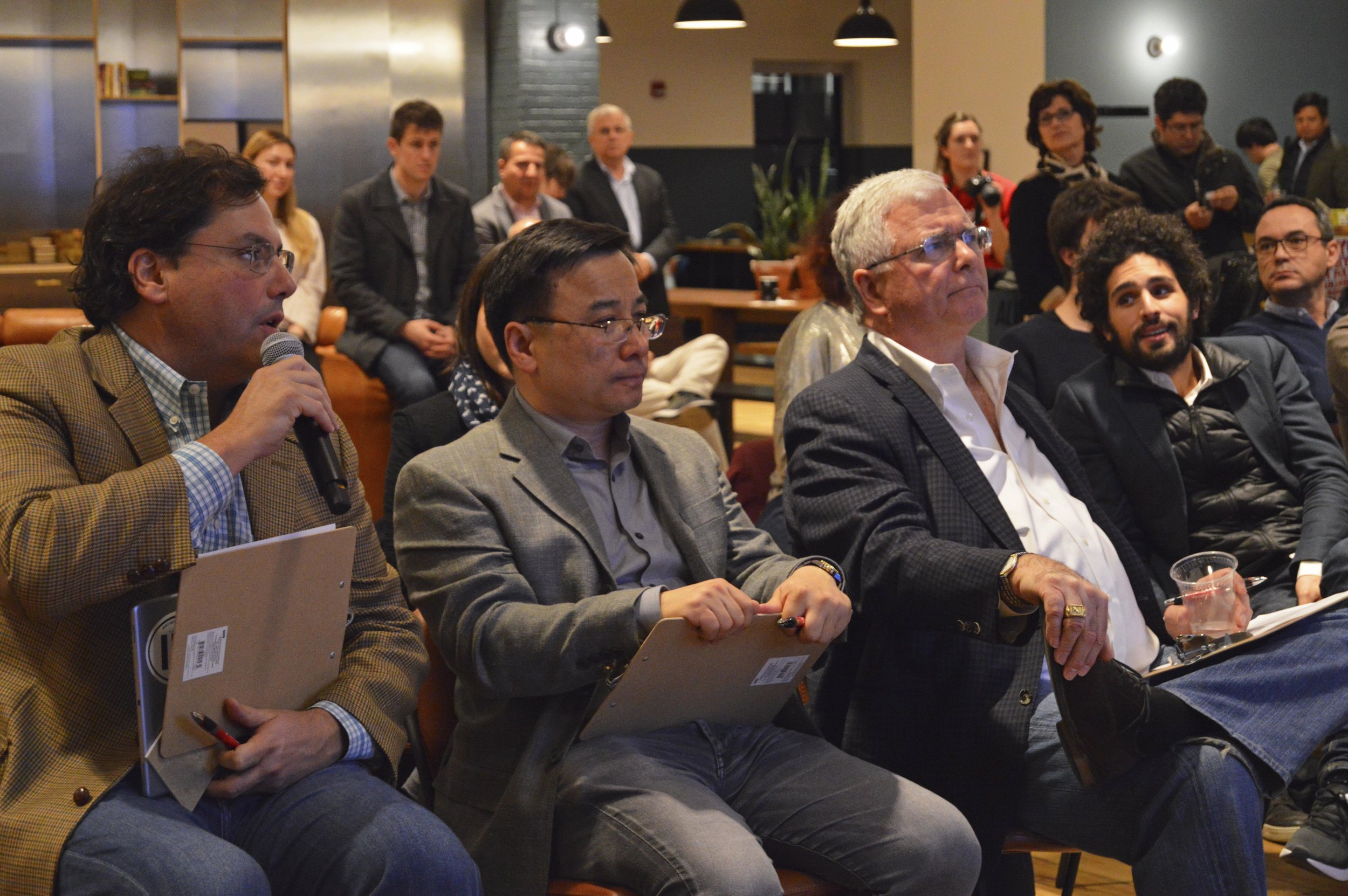 Biotech, Medtech, Digital Health or Cleantech sectors.
Early-stage and early-growth, from at least a working prototype to first units sold.
Unaddressed global challenge.
Innovative or disruptive solution.
Potential to create a positive social / environmental impact.